Hello, I'm Jawn Angus. After college, like most adults, I slowly began putting on the pounds and I had become more sedentary and unhealthy. I was overweight and knew I needed to make a change. I vowed to change my lifestyle and get into shape. I'm not a fan of "dieting" or "cleansing", but rather in making subtle nutritional and lifestyle changes that will improve our lives naturally and healthy.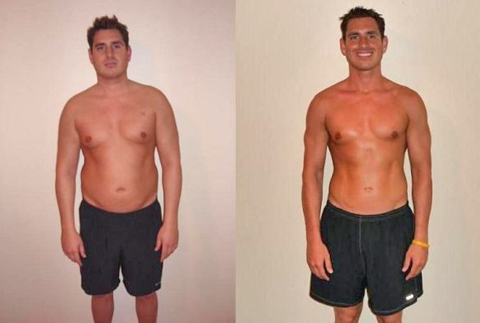 I began to make subtle and simple changes. By setting smaller and achievable health goals, progress becomes easier and more enjoyable! This is a proven method that will help to ultimately change our lifestyle behaviors.
YouR background doesn't matter, it's where you're going that's important.
I became an RRCA certified running coach and decided to go back to school to earn a BS in Healthy Lifestyles Coaching from Arizona State University. I also became a certified Strength and Conditioning personal trainer and USA Triathlon certified coach.
I have coached athletes to marathon qualifying times and world championship qualifiers. I have also coached many runners to their first 5k, half marathon and marathon races as well as varying triathlon distances. I have a unique background where I can relate to individuals on both ends of the spectrum. I too, was a beginner struggling to keep my breath during workouts and completing 5k races. I have struggled through over 5 hours on a marathon and have also run sub 3-hour marathons. No matter where you are in your fitness journey, I can relate and guide you toward your goals.