WHAT ARE THE BENEFITS OF HAVING A COACH?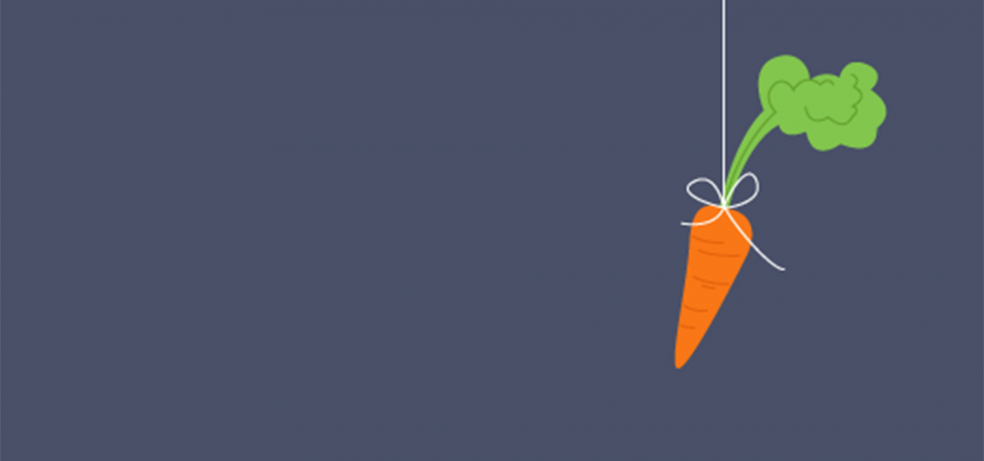 1. Motivation, Encouragement, and Accountability. Having someone in your corner to analyze your efforts and give feedback can be both positive and rewarding. It is a motivator knowing that you are going to be answering to someone, especially on those days when you don't feel like leaving your couch. Most of the time it just takes that little extra motivation to get out the door!
IF IT DOESN'T CHALLENGE YOU, IT DOESN'T CHANGE YOU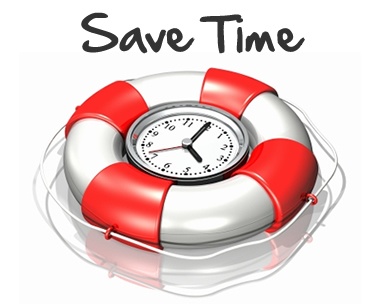 2. Saves Time. None of us seem to have enough time. Whether it's our late work hours, traveling, or taking our kids to different activities, we could all benefit from some spare time. Having a coach create a personalized training plan each week gives you more time for other things and alleviates unwanted stress.
Add years to your life & life to your years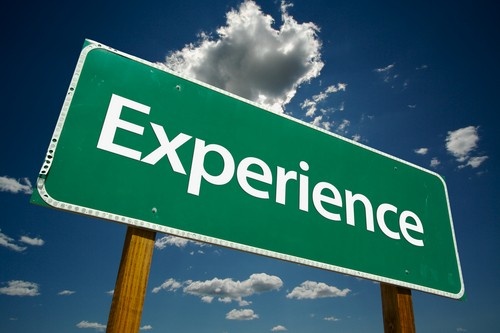 3. Experience. Besides putting together a training plan, a good coach will also give you injury prevention advice; tips on how to properly warm up and cool down, along with core-strengthening activities, running safety, and other general running tips and tricks. A coach will also help you prepare and put together a solid plan for race day!
learn to love what you've been taught to fear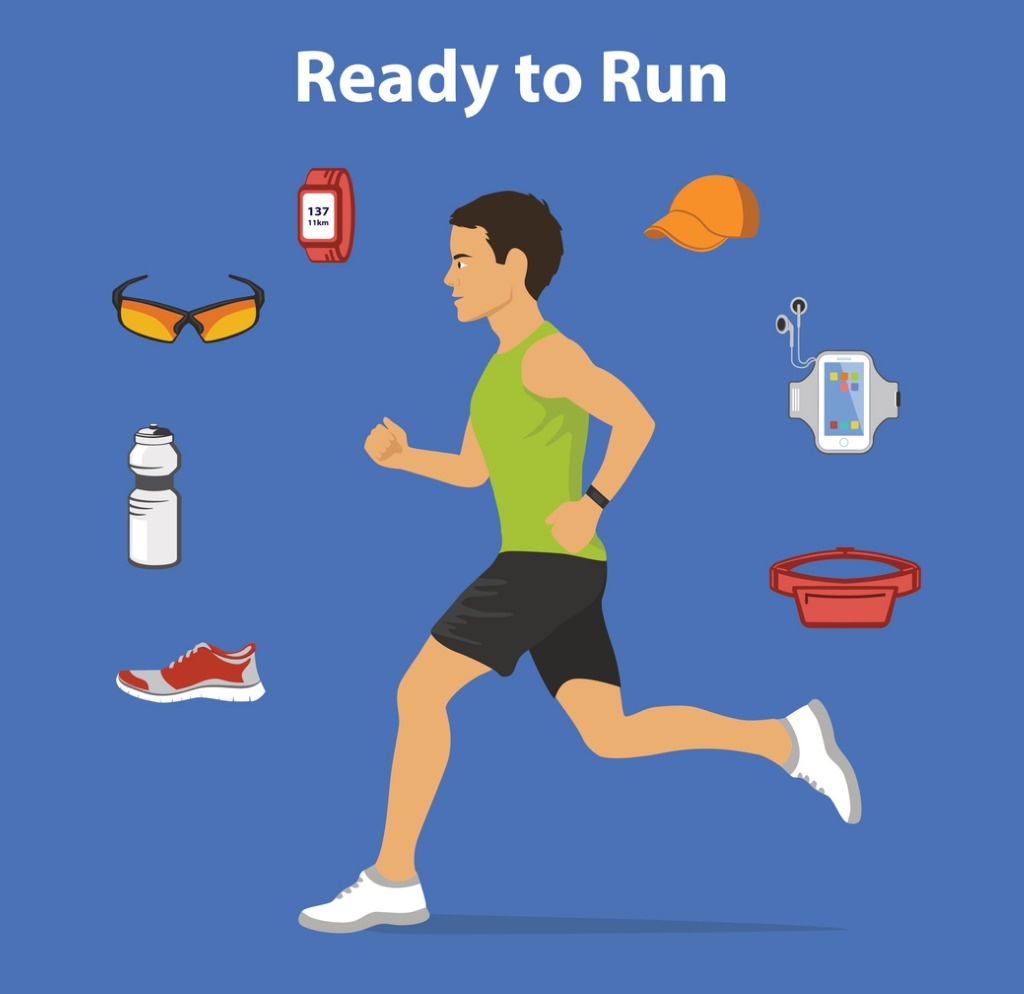 4. Running Equipment & Nutrition. As most new runners are aware, the market is swamped with all sorts of running gadgets; headphones, watches, and heart rate monitors. A running coach can help guide you towards equipment and accessories that you need and can steer you clear of the things you don't need. An experienced running coach can also give you nutritional advice for pre & post run food / supplement ideas, as well as nutrition options during runs and races.
The more you know, the less you need


take that first step in getting the life that you want!
Sign up today. All new athletes will receive 15 days FREE personalized coaching service. There is zero obligation. After 15 days, if you decide that personalized coaching just isn't for you - no problem...hopefully you were able to learn some things and become healthier in the process!
I offer primarily online coaching. However, if you live in Scottsdale, AZ or Seattle, WA, scheduled face-to-face appointments may be arranged. Unlimited text, email and phone calls are included in the monthly coaching plans. Interactive communication can also be arranged via Zoom, Microsoft Teams, or FaceTime.